Drainage Oxford, Oxfordshire (Blocked Drains & Foul / Storm Sewer Installation)
Redlime Ltd are a very experienced commercial drainage contractor, serving Oxford, High Wycombe and the surrounding areas. We install foul and storm sewer to both new and existing developments. We are approved to carry out connection works onto Thames water mains, and we can also install complete packaged sewage treatment plants and septic tanks and cesspools and pumped mains.
Working Throughout High Wycombe
As well as commercial drainage installations, we also carry out commercial drainage maintenance, which includes the use of CCTV surveys in order to locate blockages and pinpoint problem areas within the drainage infrastructure. We can provide a service that meets your exact requirements and, with our many years' experience, we are perfectly placed to offer advice and consultation on the best course of action for your drainage system.
Lady Margaret Hall, Oxford University
Installation of 200 linear meters of 400mm storm sewer adopted by Thames water and installed through the college grounds.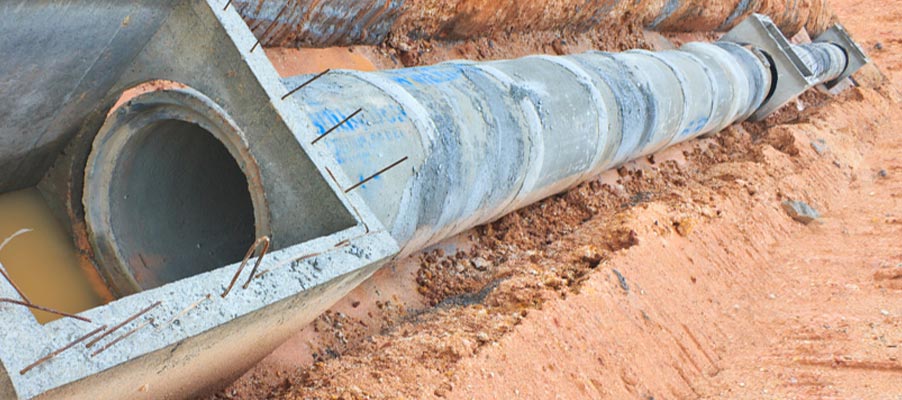 Please get in touch by calling the Oxford team on 01865 351368 or our High Wycombe office on 01494 611017. Alternatively, you can contact us via email using our online contact form. It's quick and easy to fill out and only takes minutes to complete. We respond to all web enquiries within 24 hours and will do our best to suffice your needs regarding timescale and budget. We look forward to hearing from you.
Contact Us Today